LOOKING to sniff out a bargain? Every Wednesday the Geelong Addy will bring you Chanel's No. 5 Best Buys: a selection of preloved and second hand goods on sale in the Geelong region.
From trash and treasures to weird and wacky buys, there will be plenty of hot deals to snag across five categories: Best Buys, Brand New Buys, Bizarre Buys, Bargain Buys and Bold Buys. If you're a bargain hunter or a savvy shopper — check this out.
media_cameraGucci belts.
BEST BUYS
Designer Gucci Belts
Price: $90 each
Location: Geelong
Description: Four genuine leather Gucci belts up for grabs.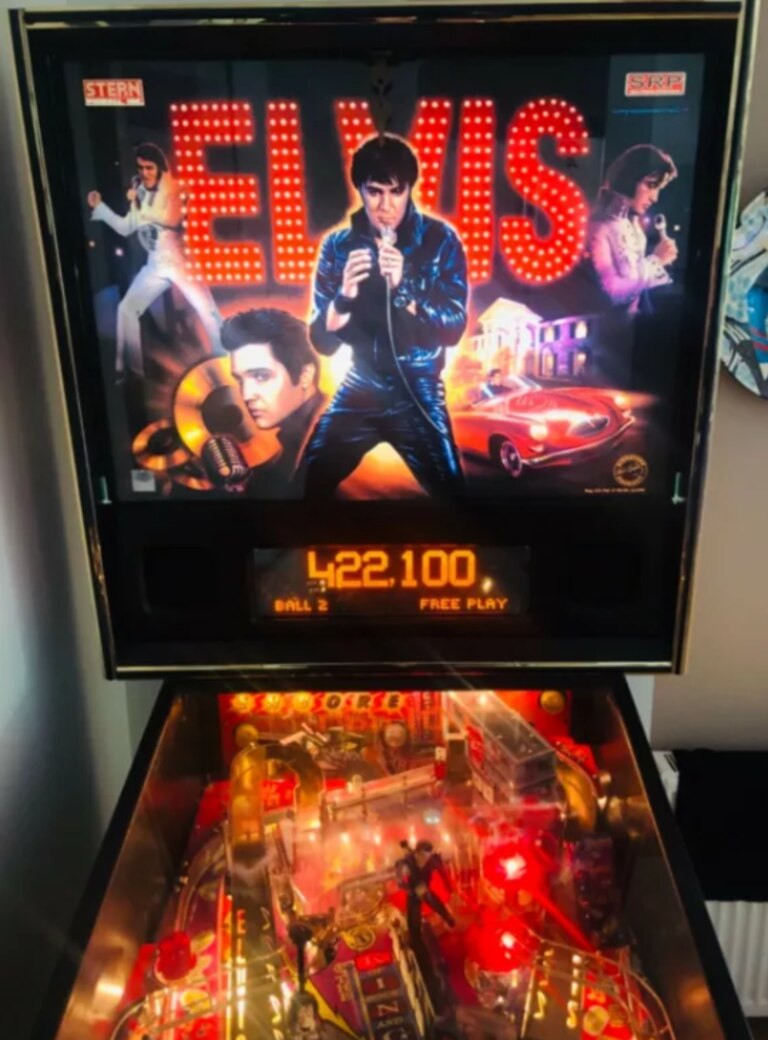 media_cameraElvis Pinball machine.
Elvis Presley Pinball Machine
Price: $7500
Location: Torquay
Description: Original Elvis Presley pinball machine in excellent condition. Highly collectable and limited edition. It has a built-in sound system that plays Elvis hit songs during the game as well as commentary throughout the game.
BRAND NEW BUYS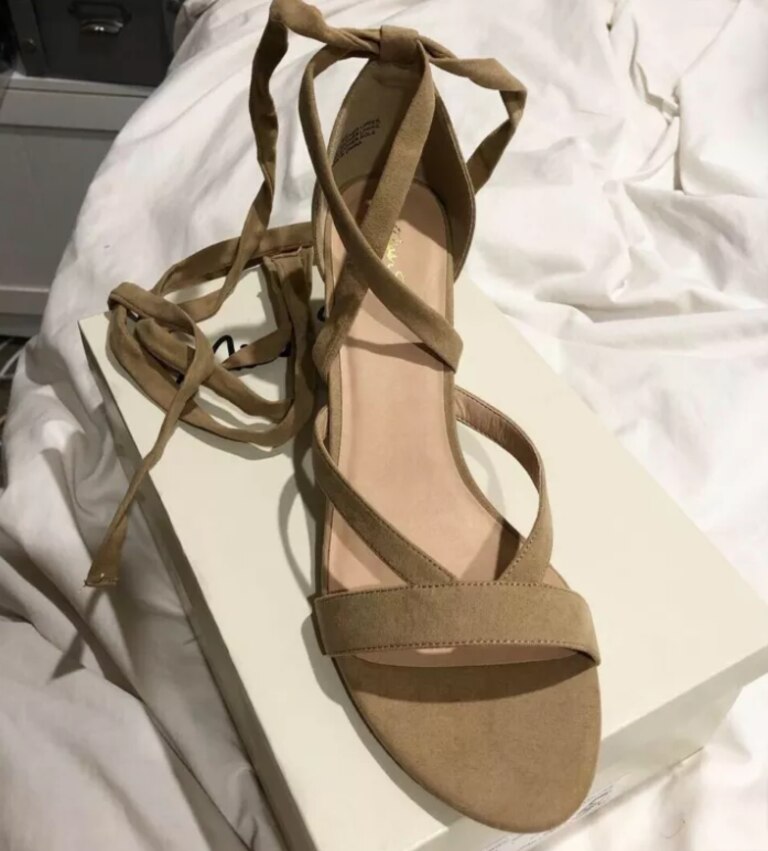 media_cameraMiss Shop Strappy Heels.
Miss Shop Strappy Heels
Price: $15 — original RRP $80
Location: Geelong
Description: Brand new, size 10 Myer Miss Shop tan strappy heels.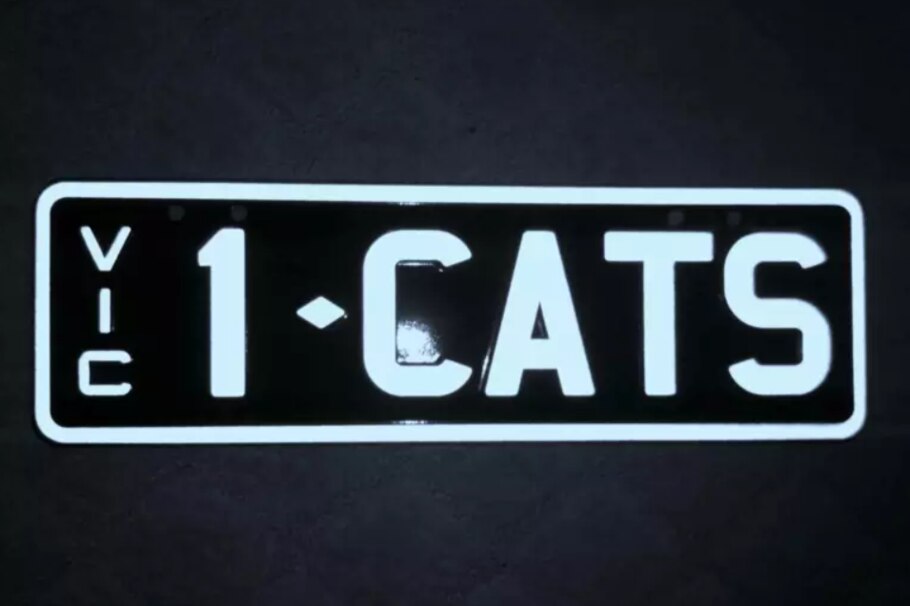 media_cameraCats number plate.
Cats Number Plate
Price: $2500
Location: Geelong
Description: A must-have for any Geelong Cats fan — especially considering the team's success so far this year. The brand new plates have never been used and can be assigned to any vehicle.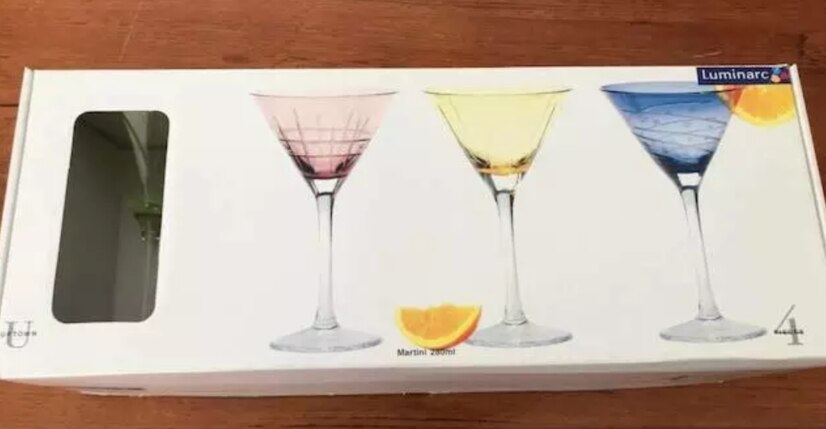 media_cameraMartini glasses.
Martini Glasses
Price: $20
Location: Bell Park
D escription: Luminarc set of four brand new coloured martini glasses.
BIZARRE BUYS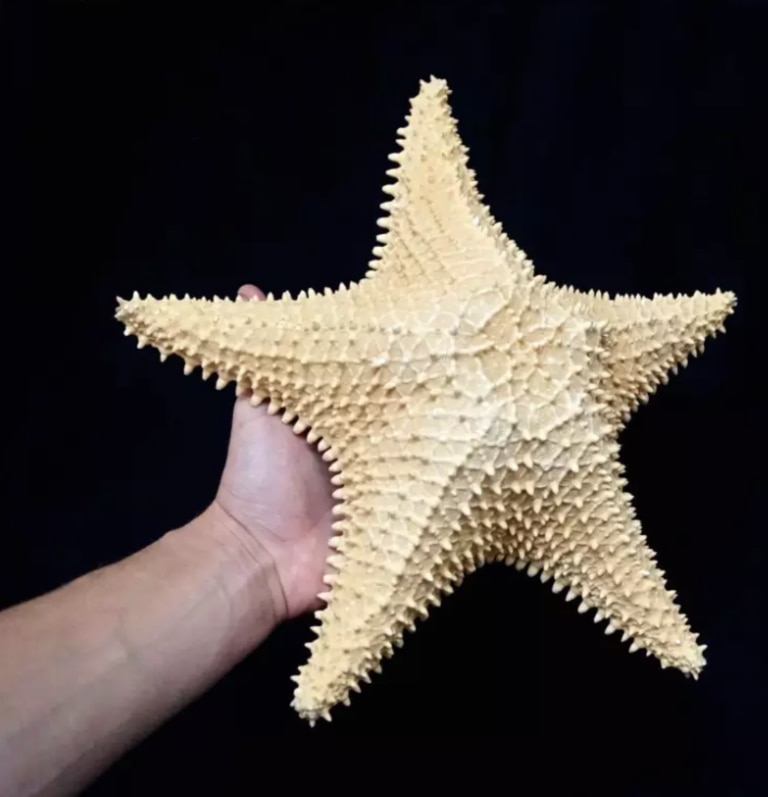 media_cameraGiant starfish.
Giant Starfish
Price: $120
Location: Geelong
Description: Early 20th Century giant dry-preserved Bahamas Star starfish. It measures 32.5cm wide and is in overall good condition. This is the perfect item for collectors or as a statement piece.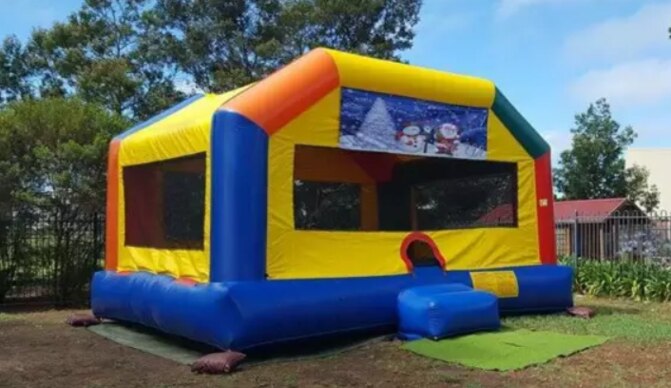 media_cameraJumping castle.
Jumping Castle
Price: $1700
Location: Leopold
Description: Extra large jumping castle in excellent condition. Ninja Jump American commercial-grade castle. No rips, tears or damage. Comes with 2 x banners. Size: 6.2m x 5.5m. Suitable for all ages.
BARGAIN BUYS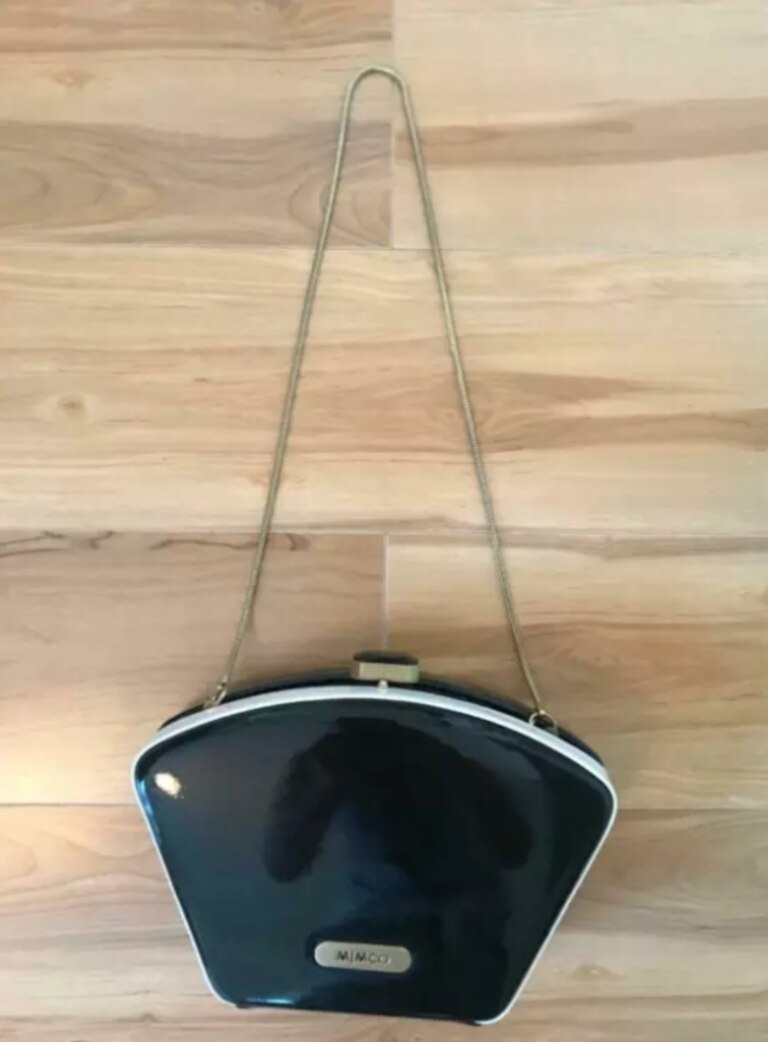 media_cameraMimco bag.
Mimco Bag
Price: $40
Location: Geelong
Description: Bag remains in great condition. The chain can be tucked away, so it can be used as a purse-style bag.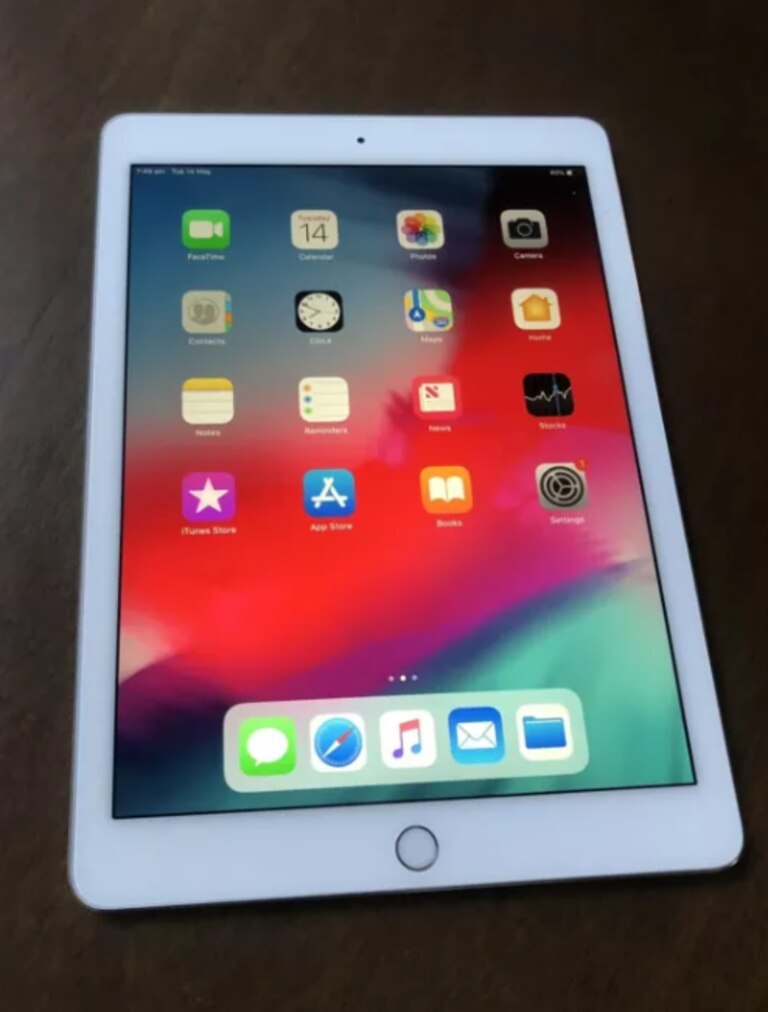 media_cameraApple iPad Air 2.
A pple iPad Air 2
Price: $250
Location: Geelong
Description: Apple iPad Air 2 in excellent condition. Perfect for school, university or watching Netflix or YouTube. Comes with a charger.
BOLD BUYS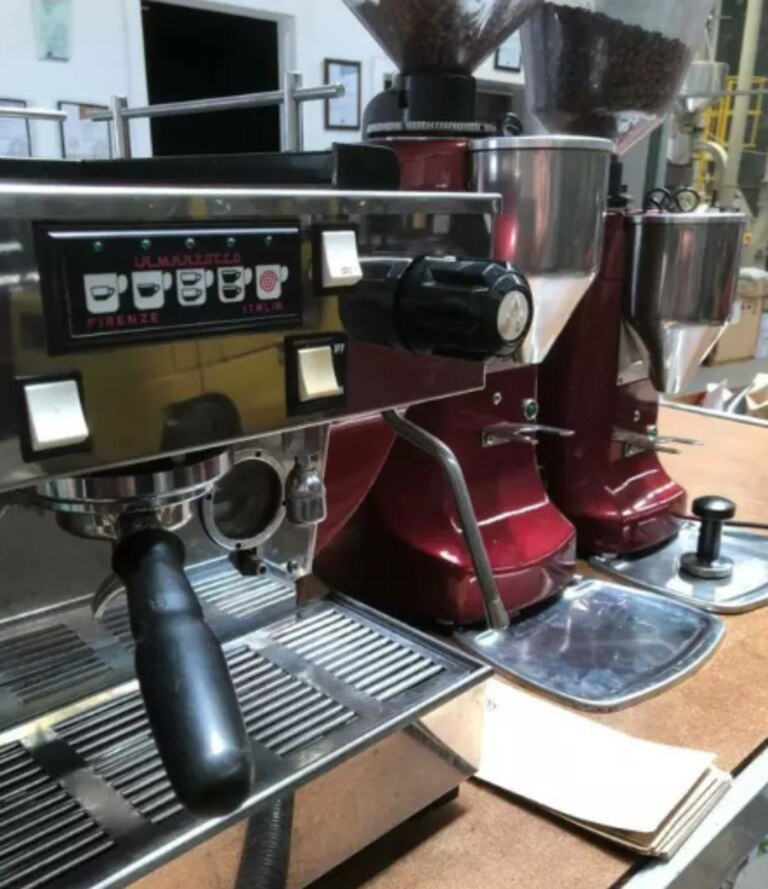 media_cameraCoffee machine.
Coffee Machine
Price: $8,000 negotiable — original RRP $19k+
Location: Geelong
Description: Excellent condition LaMarzocco Coffee Machine FB70 Linea 2 grp. Comes with Mazzer Rober Electronic and Mazzer Koni Electronic grinders. Fully refurbished and serviced. The machine is from a coffee roasters and is their private machine.
Got a hot buy? Email >> chanel.zagon@news.com.au
Originally published as Plenty on the plate for a Cats fan