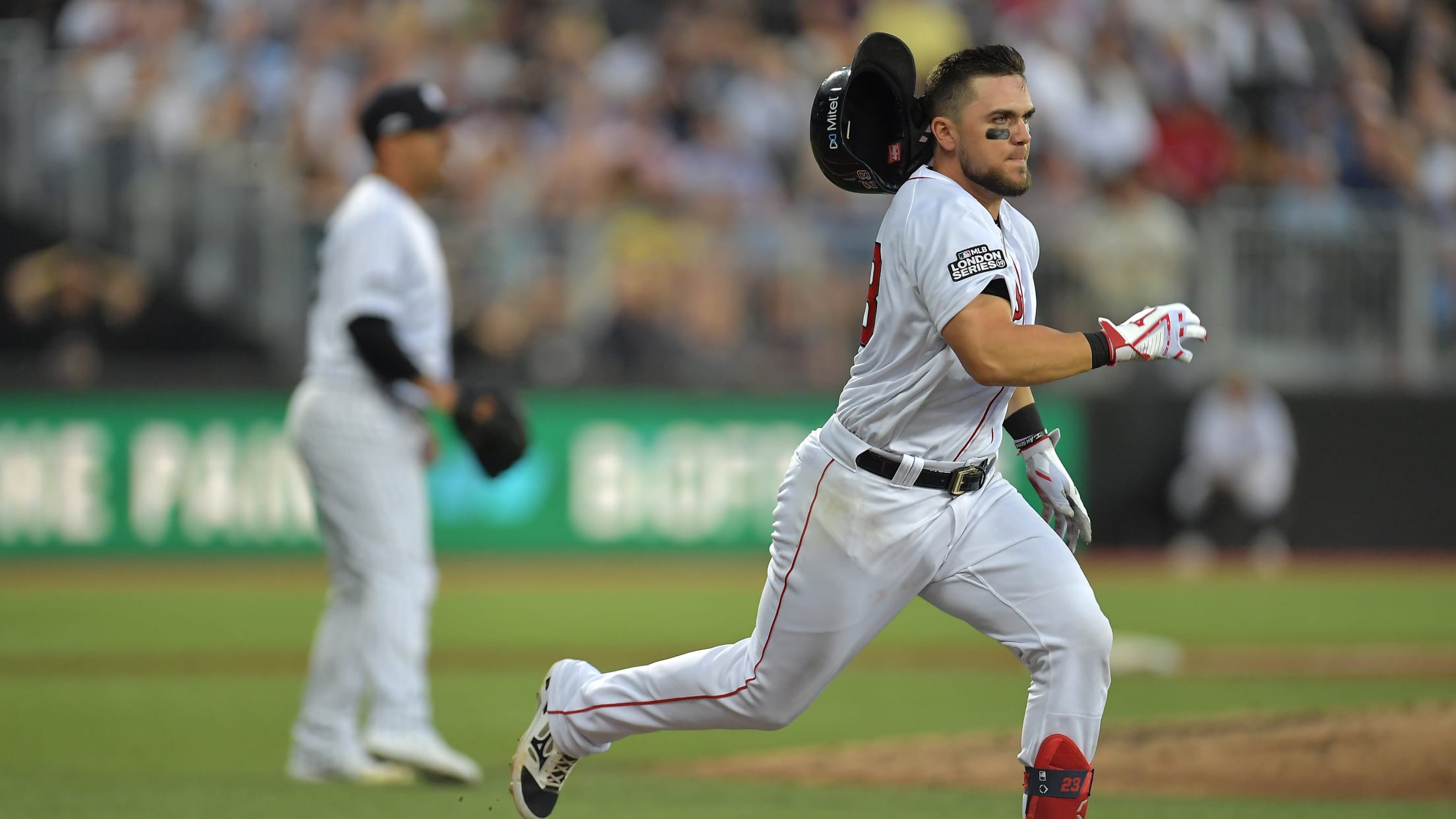 On Saturday afternoon (stateside anyway), the Yankees and Red Sox officially brought Major League Baseball to a new continent with the first of two games in London. The pomp and circumstance of the event were so high that even Prince Harry and Meghan Markle were there. It was such a fun pregame that it would have almost been understandable if some fans in attendance forgot about the events of the actual game.
Well, the Yankees and Red Sox did their best to ensure that no one would ever forget this one. When the dust had finally settled almost five hours later, the final score was 17-13. What? How did we get there?
Fear not, friend. We'll walk through the weirdness of this game together.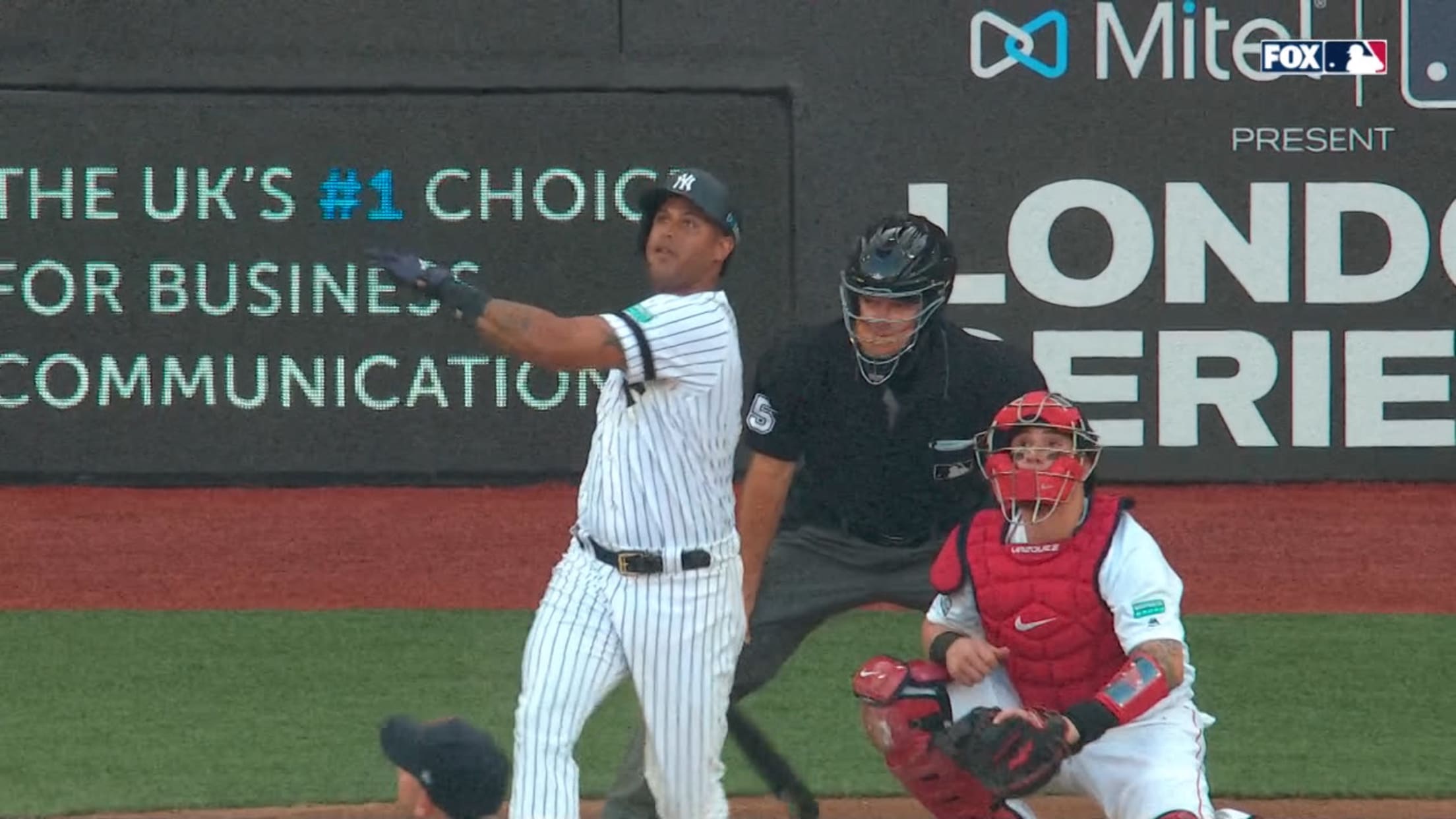 Neither starting pitcher survived the first inning
It looked like the game was pretty much over barely half an hour after the first pitch. The Yankees knocked Rick Porcello around for six runs on five hits and a walk, partially aided by Michael Chavis missing a foul popup. The scoring was capped by Aaron Hicks' two-run shot that sent Porcello to the showers. It was 6-0, Yankees, and the Red Sox had only recorded one out.
However, Saturday wasn't Masahiro Tanaka's day either. You could technically say that he was twice as good as Porcello, but that's only because he got two outs instead of one. With a six-run frame of their own, the Red Sox stormed back into the ballgame on the strength of Chavis' three-run bomb: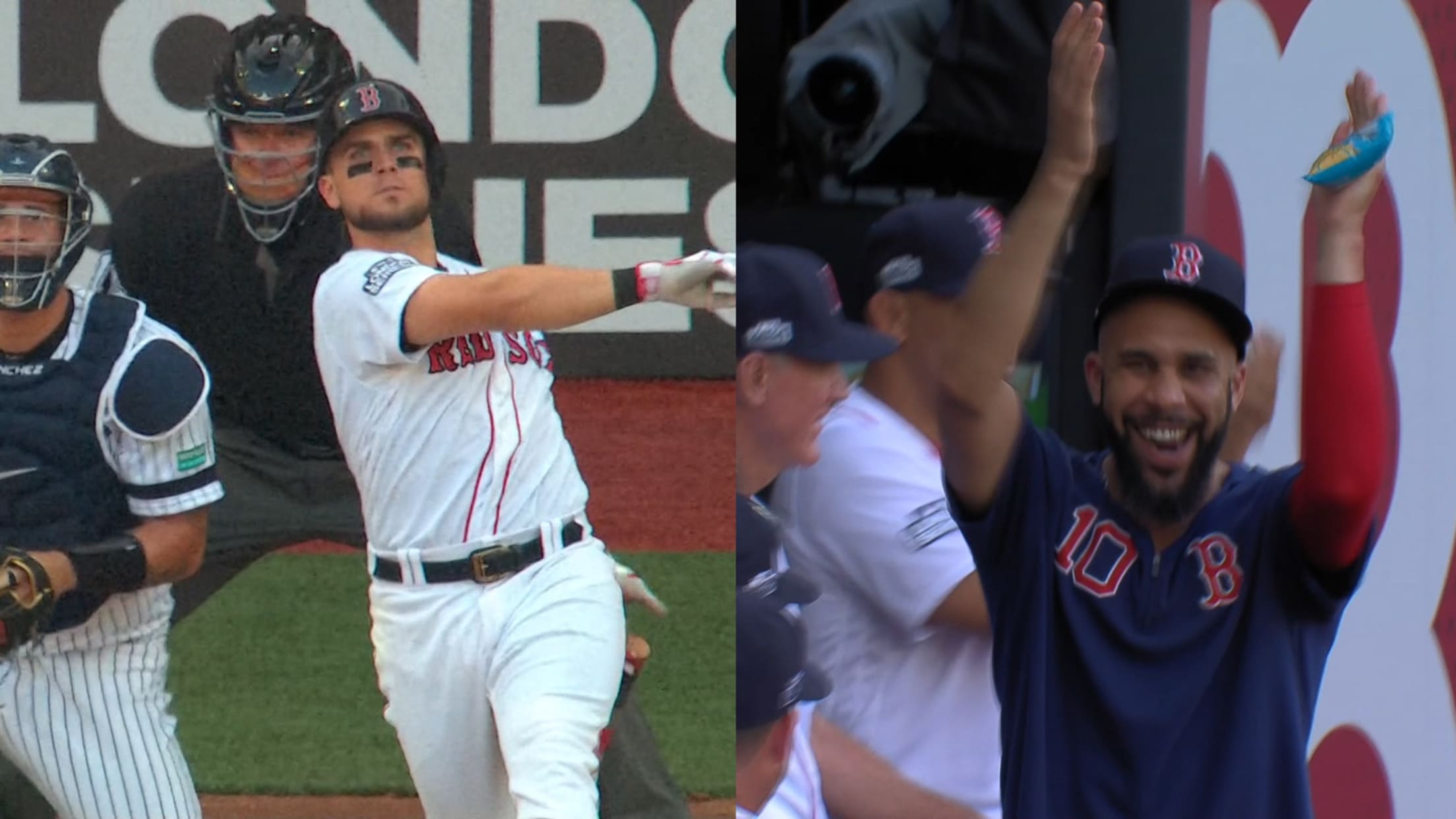 It was the first time in 30 years that both teams scored at least six runs in the first inning, and it was Yankees-Red Sox in London. Of course.
Players were dropping like flies
The heat was sweltering at London Stadium, and that could not have helped the players very much. Luke Voit was already 4-for-4 in the fifth, but he was forced from the game after pulling up lame on a double. Xander Bogaerts departed with a calf cramp, and Brock Holt, who has battled hamstring issues in June, was seen limping more than once. It's no wonder that both teams removed multiple starters once it was an 11-run game.
Perhaps Ryan Brasier should consider himself even more lucky that he managed to stick his glove up and snare this Gio Urshela missile.
😳 #LondonSeries pic.twitter.com/gVptM0FAdK
— MLB GIFS (@MLBGIFs) June 29, 2019
Boston brought the tying run up after trailing by 11
Remember how we just said that it was an 11-run game and many starters were pulled? It got ugly for the Red Sox after that thrilling first inning. The Yankees plated 11 runs between the third and the fifth, as they turned London Stadium into a pinball machine.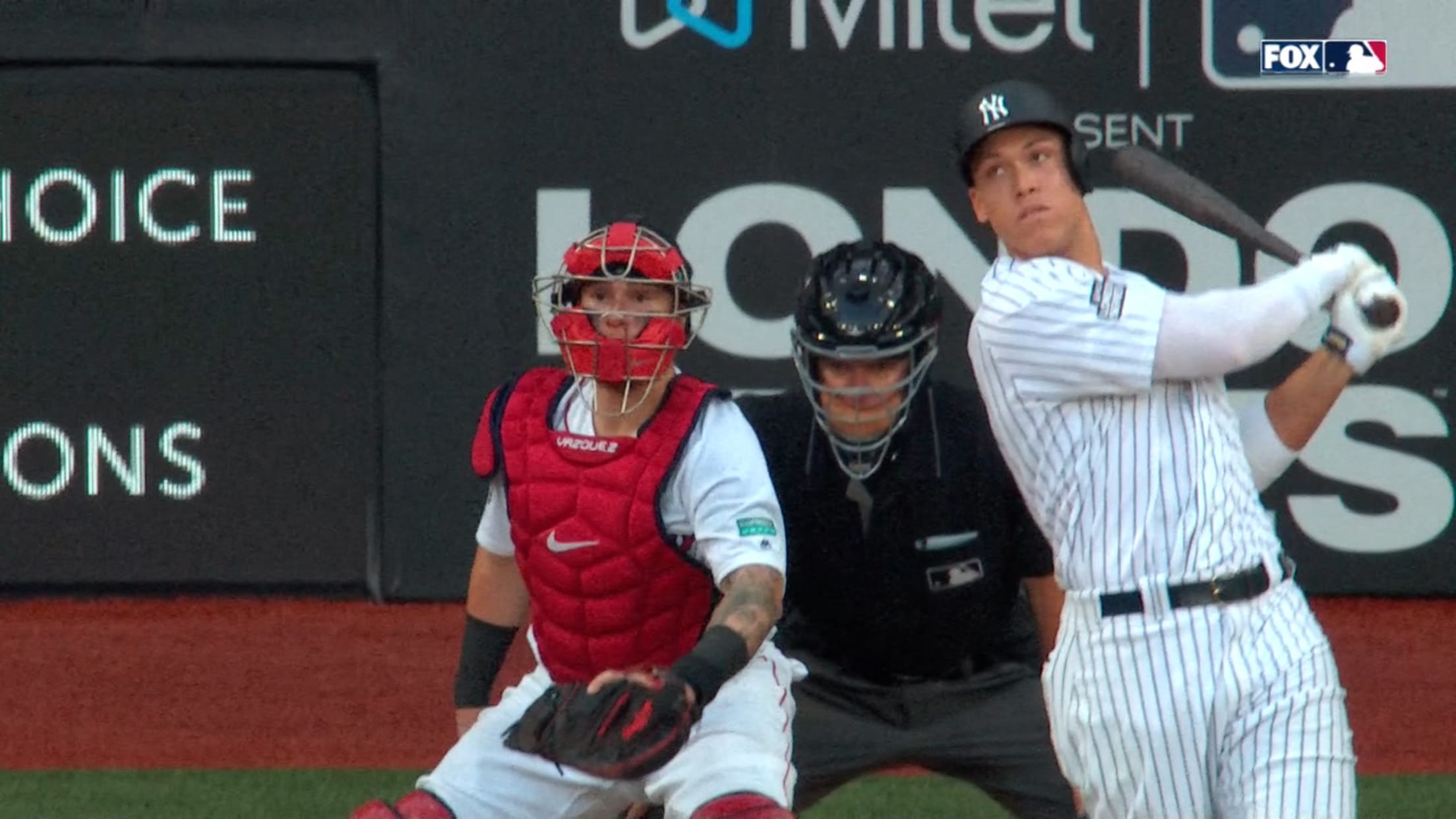 It would have been enough to deflate most teams. But after a solo shot from Jackie Bradley Jr. in the sixth, the Red Sox scored six more runs to make it 17-13. Once again, it was the rookie Chavis providing the most memorable blow: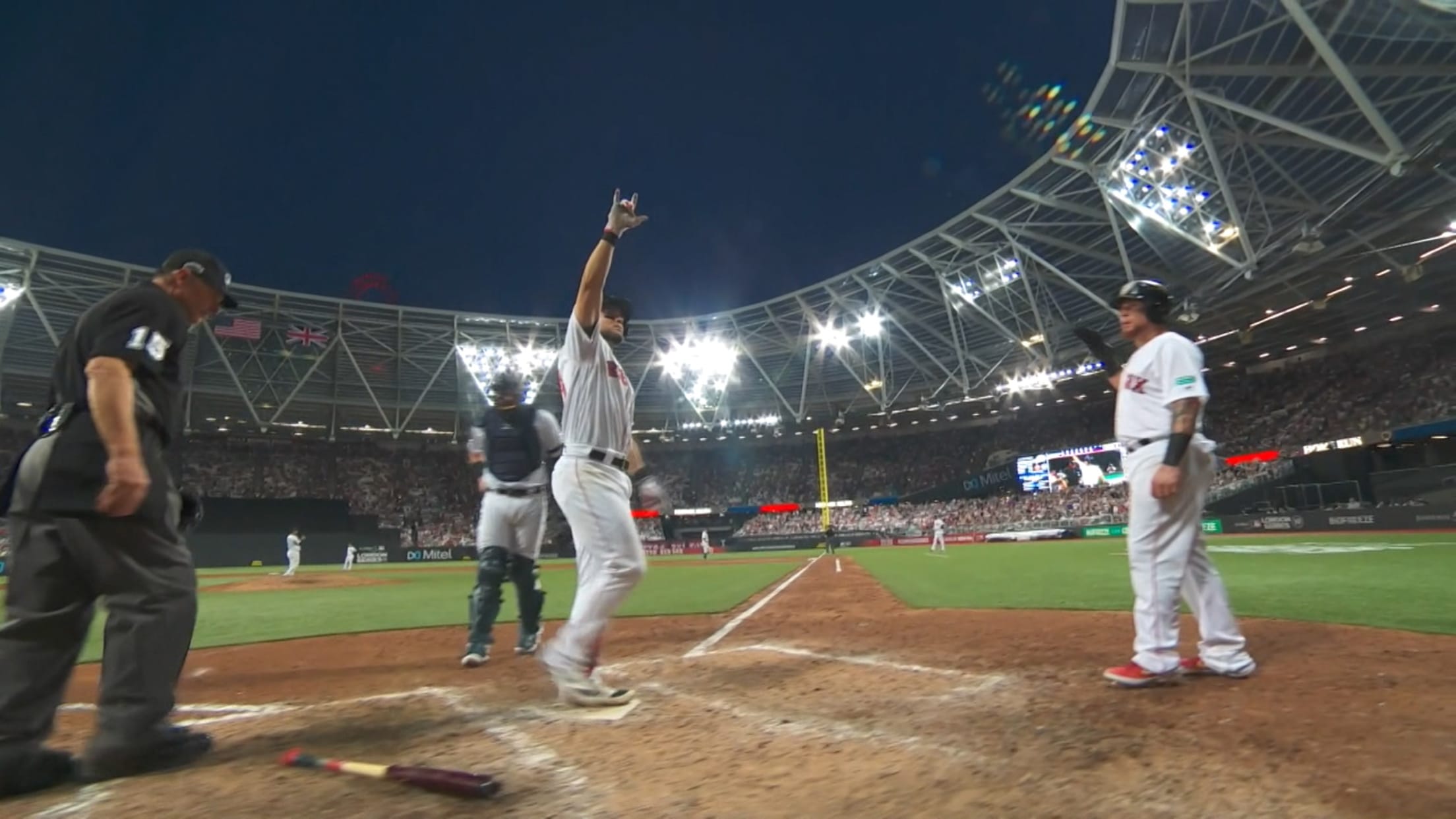 You have to feel for Chavis. More often than not, a rookie recovering from an early misplay to belt a pair of three-run homers and plate…